Description
Created by Damascus Gear, leaders in full body protective gear for law enforcement, military, and beyond. This Damascus MX10 Nexstar I are great year-round light duty gloves for many different applications. Just enough reinforcement to reduce wear and tear in crucial areas, but still light enough to fold into your pockets.
- Light, cool and breathable for year-round use
- Diverse style useful for multiple applications / tasks
- Lightweight nylon/Lycra blend (Spandura)
- Synthetic suede palm
- Non-slip grip reinforced palms and finger tips
- Adjustable wrist closure
- Washable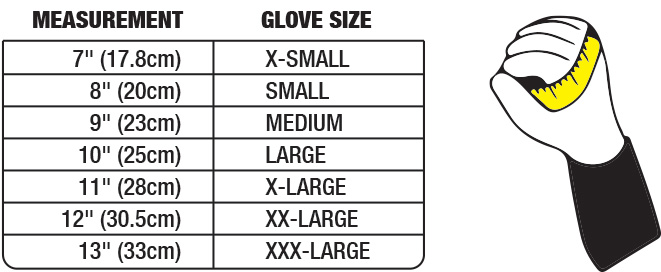 Payment & Security
Your payment information is processed securely. We do not store credit card details nor have access to your credit card information.