Description
Created by Damascus Gear, leaders in full body protective gear for law enforcement, military, etc. These Kevlar lined gloves are specifically designed for all-day duty and patrol use. The Frisker K is one of the most popular cut resistant gloves made and provide moderate cut resistance from glass, razor blades and other hazards encountered during routine searches in the line of duty.
- 100% Kevlar cut resistant protective liners
- Smooth premium quality aniline finished cowhide
- Gathered short cuff wrist
- Water resistant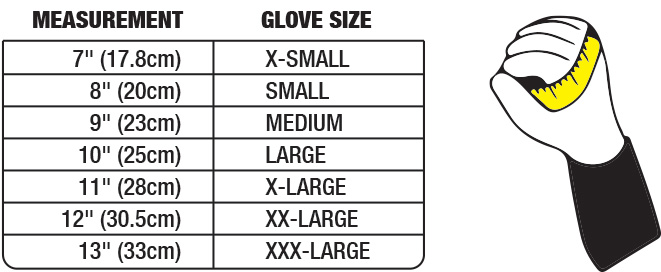 Payment & Security
Your payment information is processed securely. We do not store credit card details nor have access to your credit card information.