Description
Created by Damascus Protective Gear, leaders in full body protective gear for law enforcement, military, etc .
- All-purpose year-round duty gloves with integrated low profile knuckle zones
- Palms made of synthetic suede with reinforced palm panels for extra durability
- Lightweight Spandura backs for breathability and easy cleaning
- Pull tab for easy-on and off
- Hook and loop wrist closure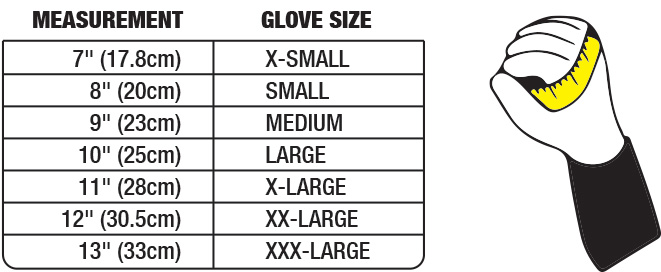 Payment & Security
Your payment information is processed securely. We do not store credit card details nor have access to your credit card information.